Membership
Our monthly membership includes exclusive content, complimentary expert chat, and ladies night events!
Chat session
Complimentary 20 minute chat session with expert
Exclusive Content
Enjoy exclusive content from experts monthly!
Go to Ladies Night Events
Ladies Night Events
Enjoy ladies night events and discounts on happy hours, professional workshops, and singles events!
OUR EXPERTS
Experts to improve your love life!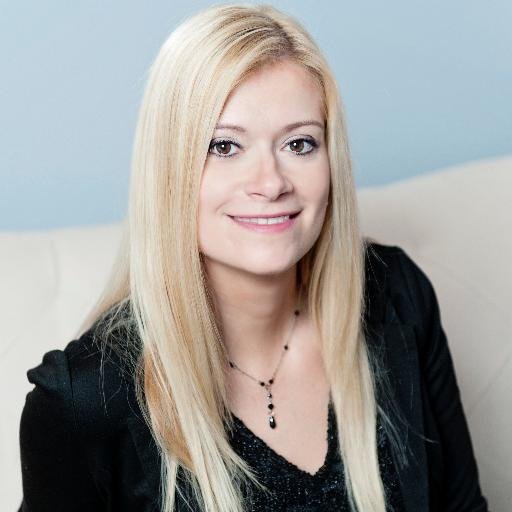 Anita
Dating and Relationship Expert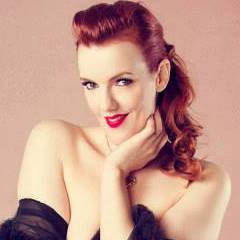 Red Hot Annie
Sexuality Expert and Burlesque Star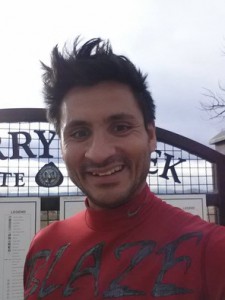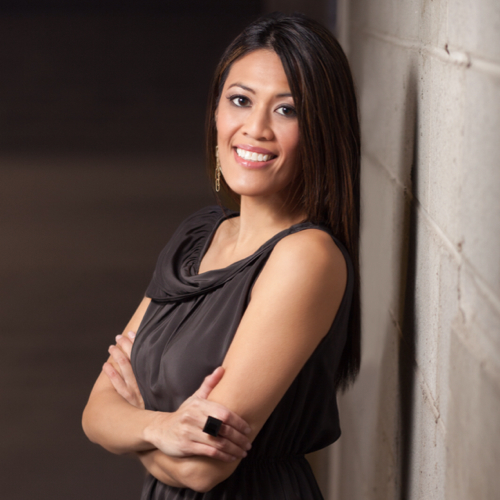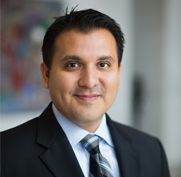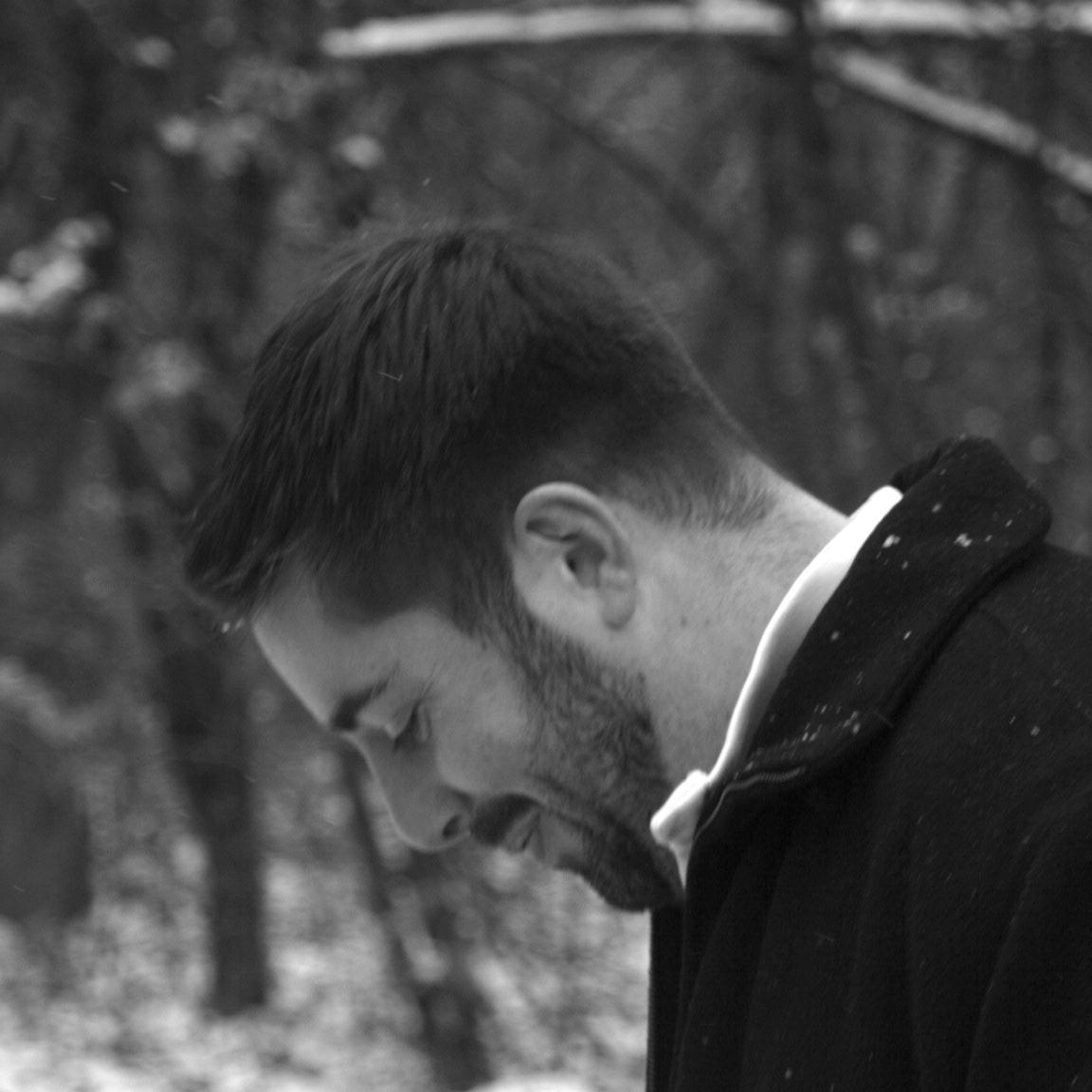 Eric
Dating and Relationship Expert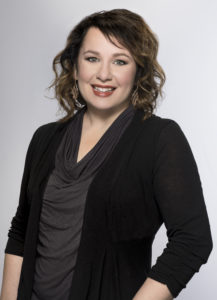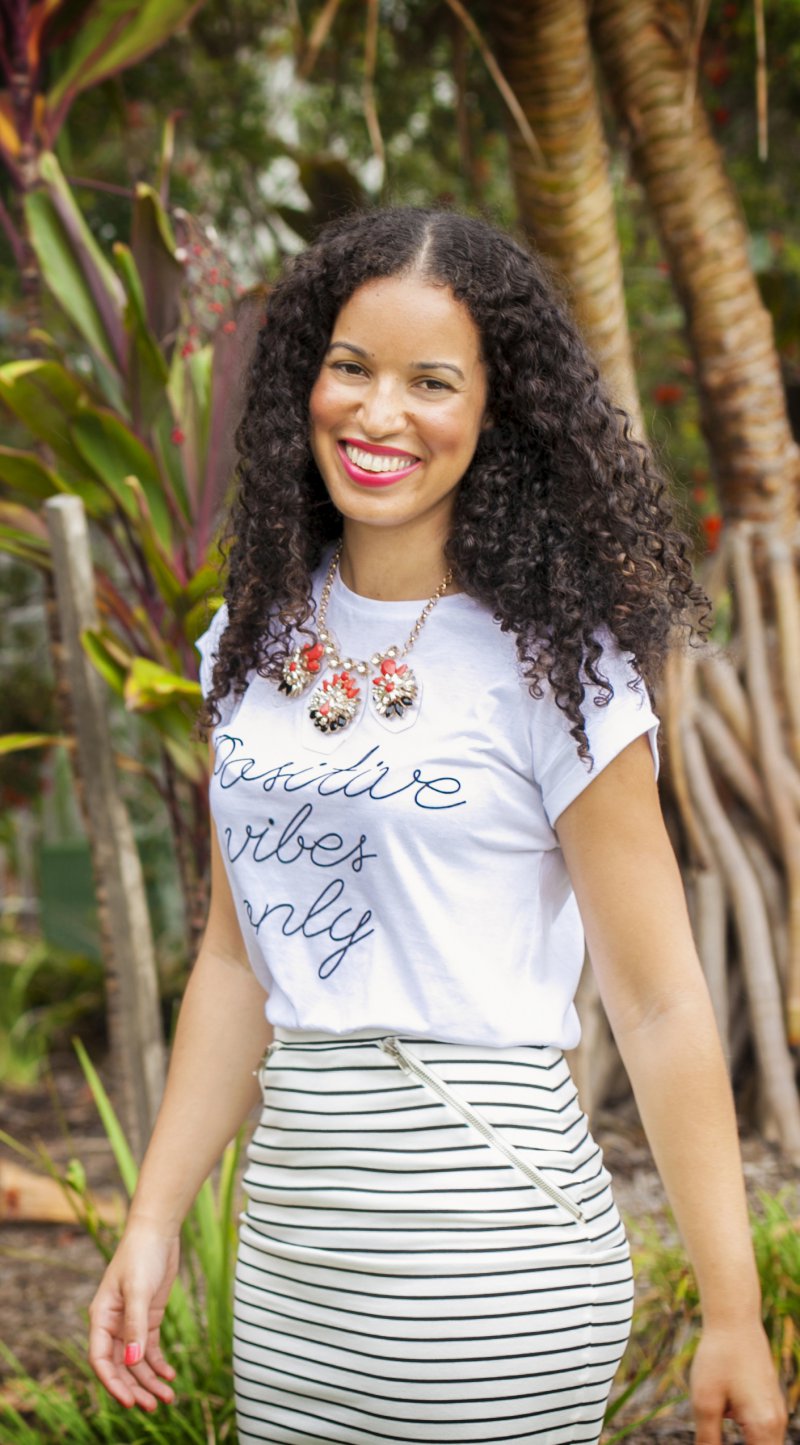 Candis
Relationship Expert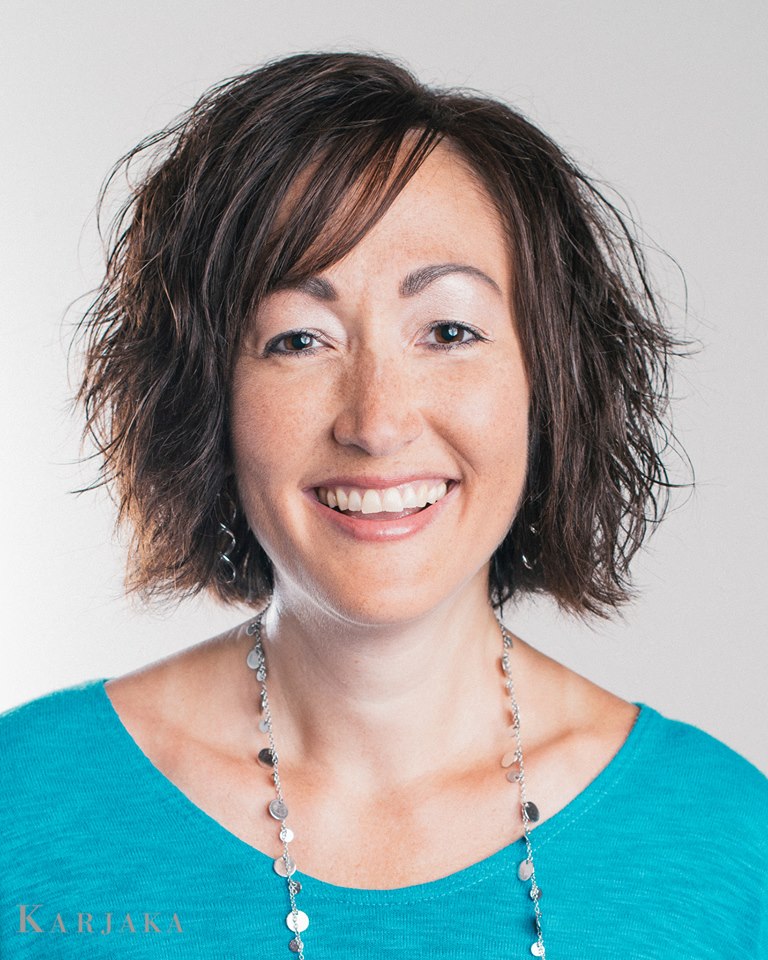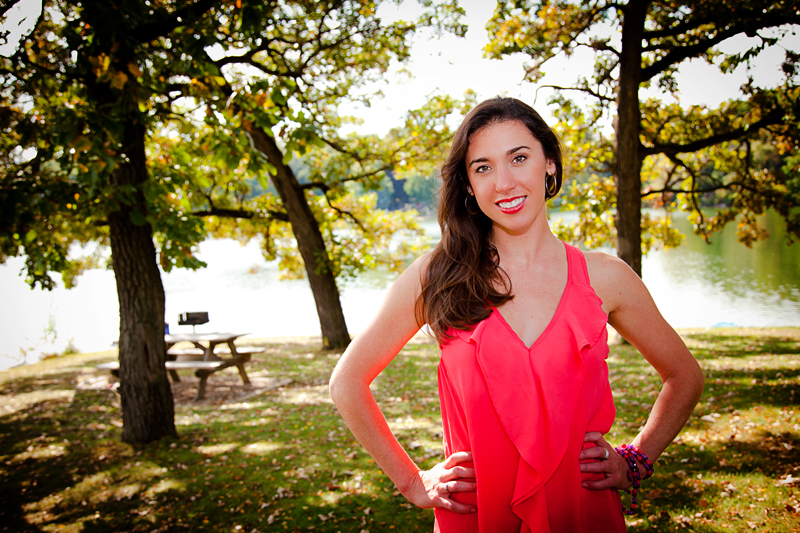 Molly
Relationship Expert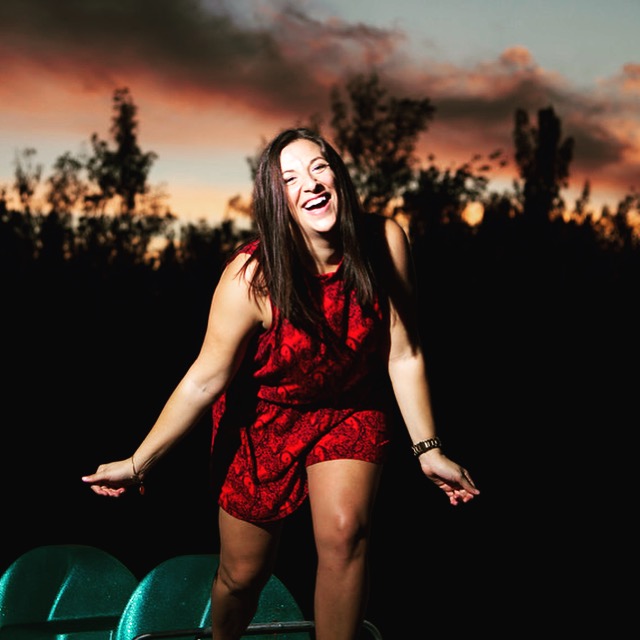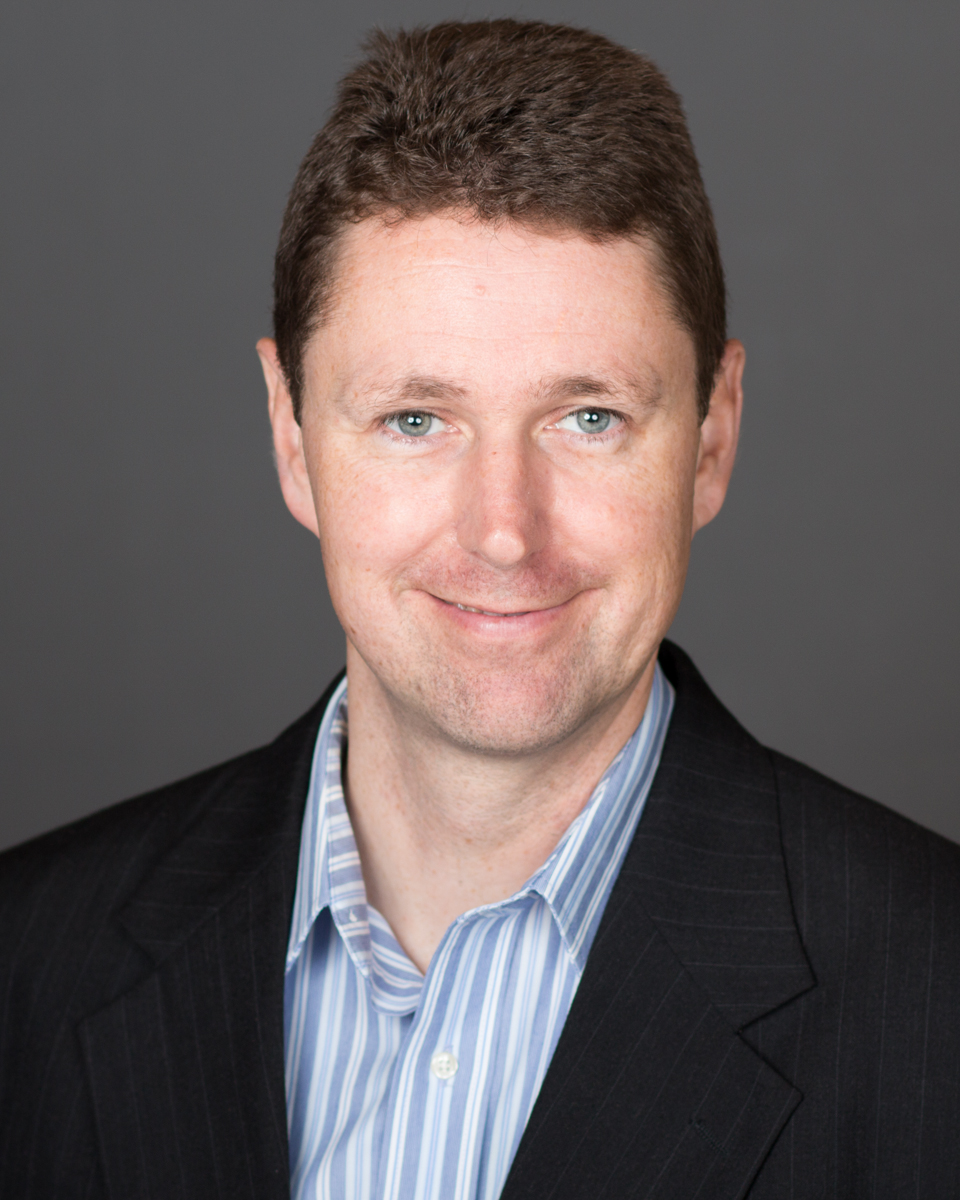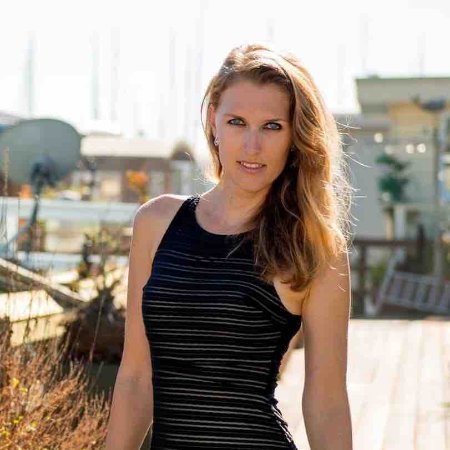 Lucie
Relationship Expert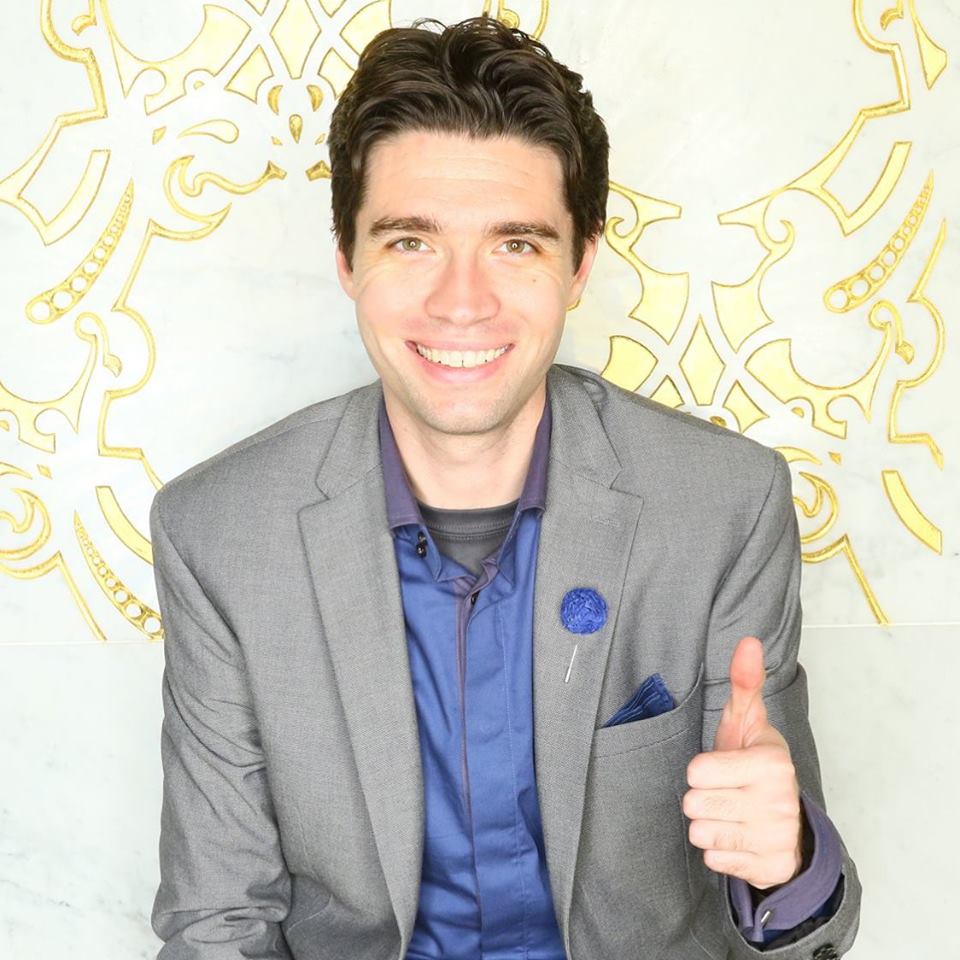 Colin
Wedding and Engagement Photography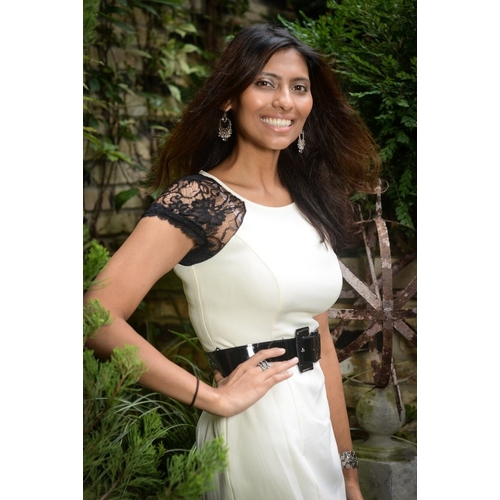 Ri
Home and Dating Expert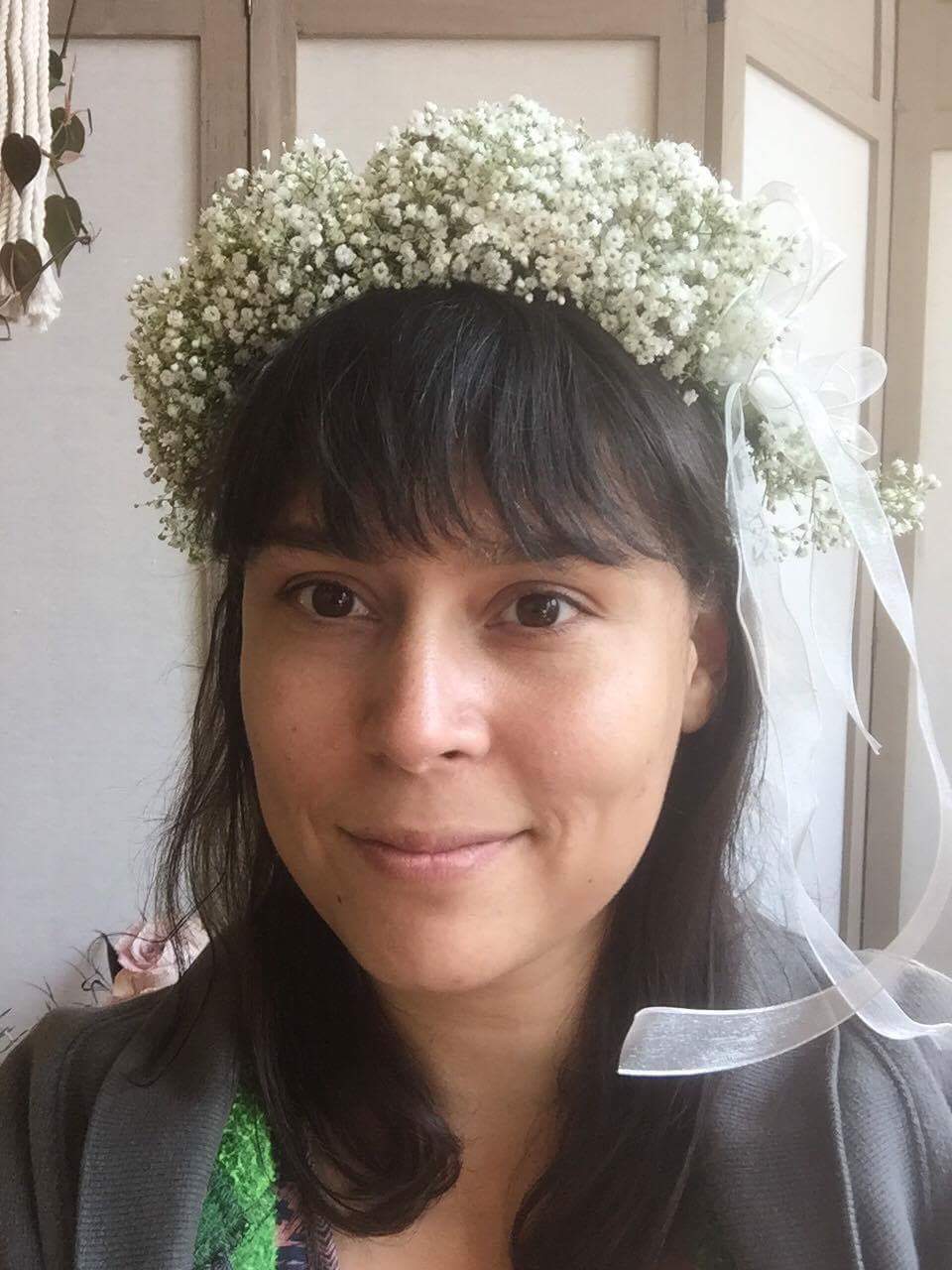 Denise
Home and Spirituality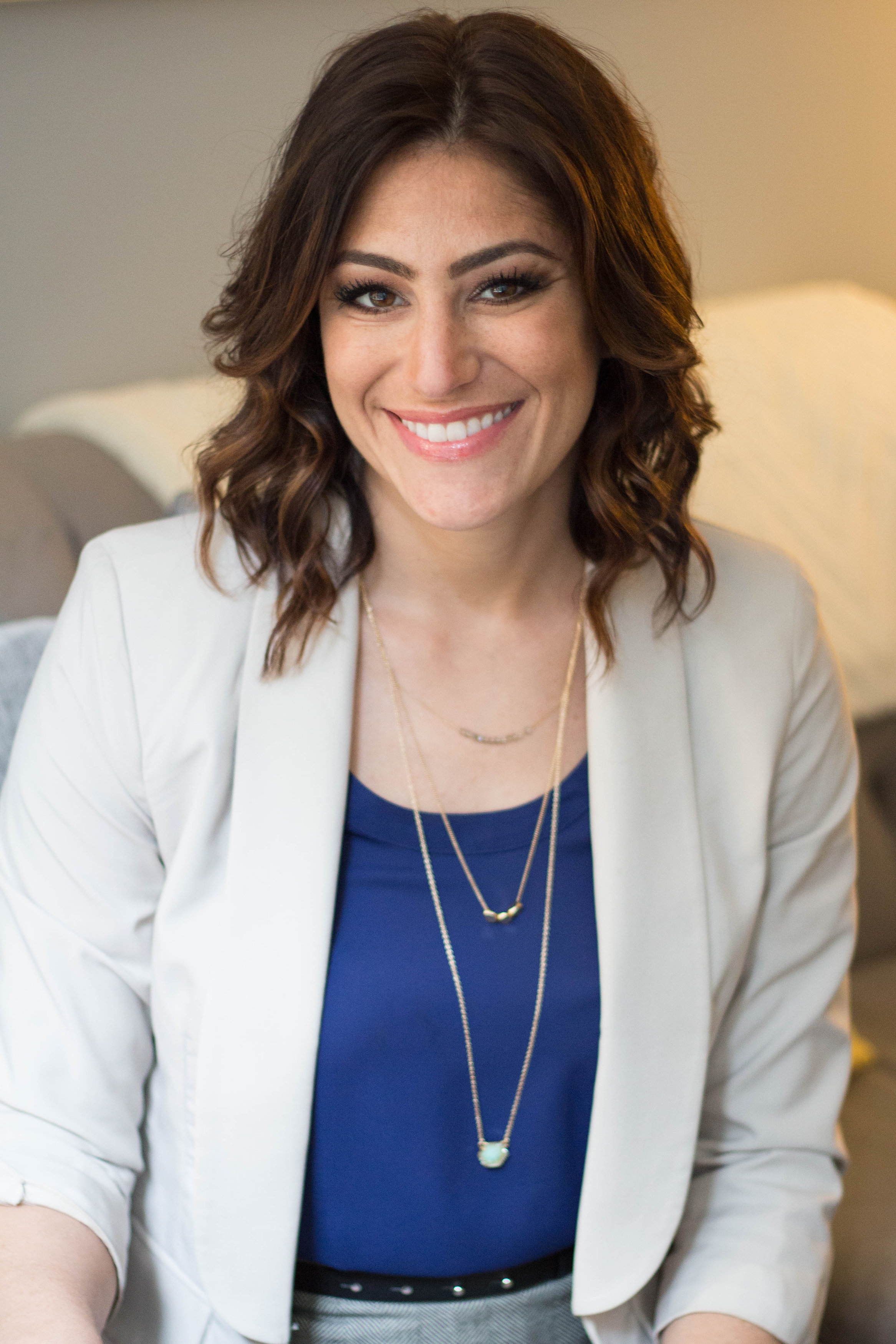 Ilene
Breakup Specialist and Counselor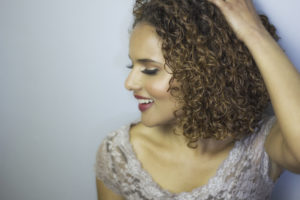 Dating Advice
Our monthly content on love, dating, and relationships!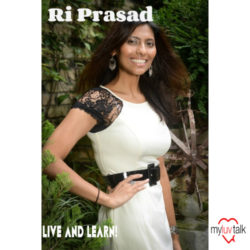 With 14 years of experience in marketing, real estate, contract negotiations, sales, and design; Ri Prasad is the expert you want in your corner- fighting for your dream. Her arsenal includes cutting edge marketing practices, state of the art tools and resources, and the support of one of the leading brokerages in the Chicagoland area. Read more about Fall in Love with your home: Introducing Expert Ri Prasad[…]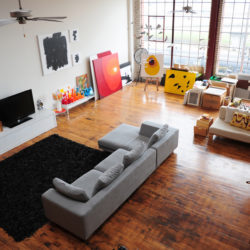 The credo for many single women who are committing to a mortgage of their own has always been, buy now, and marry later. There are many factors behind this motivation. While a single girl nay does not need a guy to guide them, it is no offense for them to be guided in home buying. Read more about The Single Girl's Guide to Home Buying![…]
Previous
Next
Join us
Contact us for an invitation to our ladies group!