Membership
Monthly membership for exclusive content and events!
Chat session
Complimentary 20 minute chat session with expert
Exclusive Content
Enjoy exclusive content from experts monthly!
Go to Ladies Night Events
Ladies Night Events
Enjoy ladies night events and discounts on happy hours, professional workshops, and singles events!
OUR EXPERTS
Experts to improve your love life!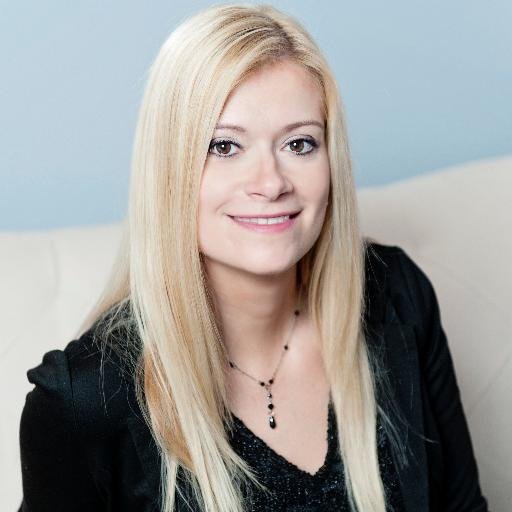 Anita
Dating and Relationship Expert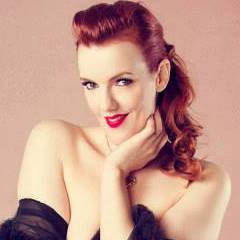 Red Hot Annie
Sexuality Expert and Burlesque Star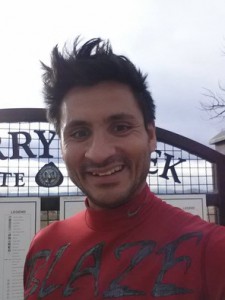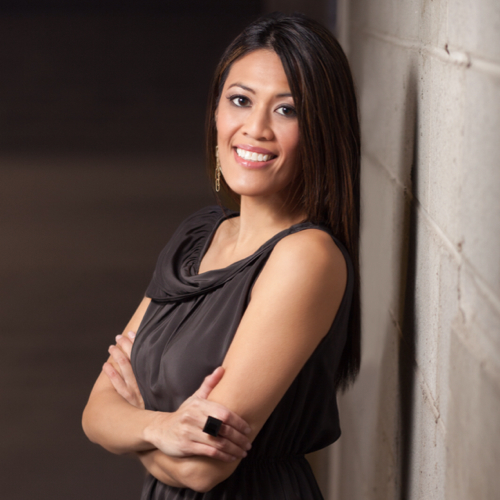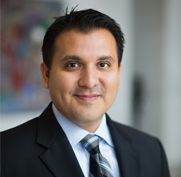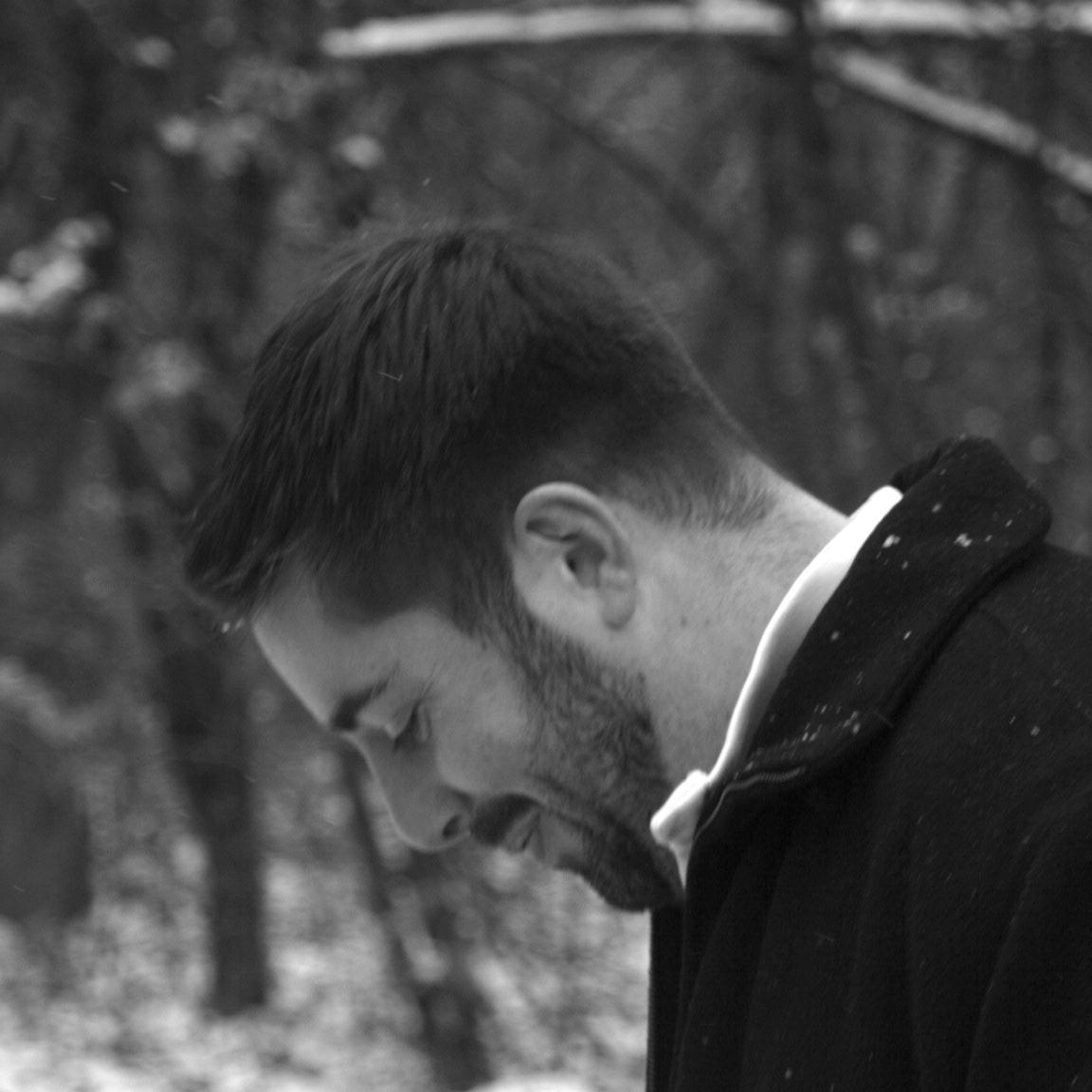 Eric
Dating and Relationship Expert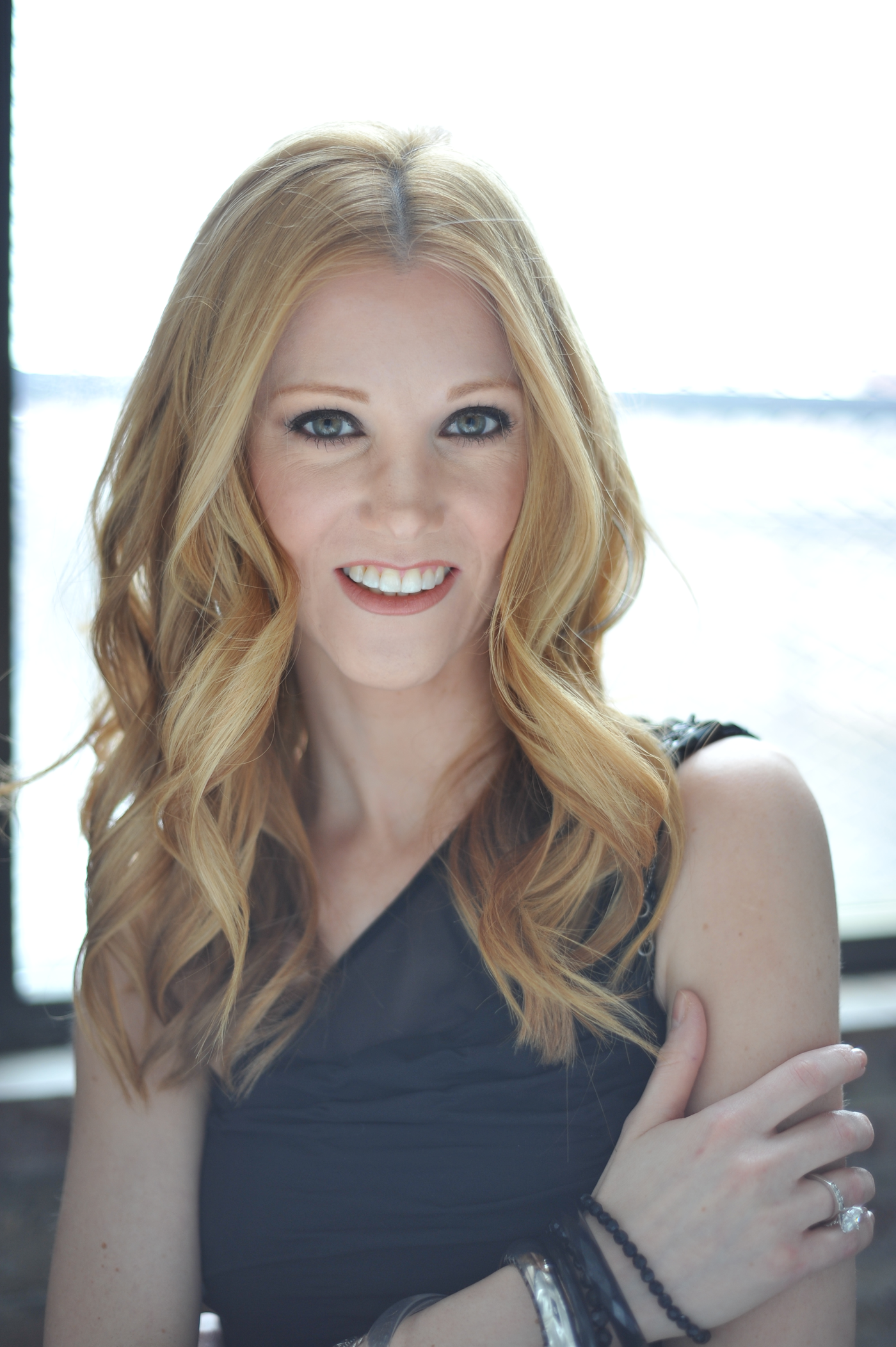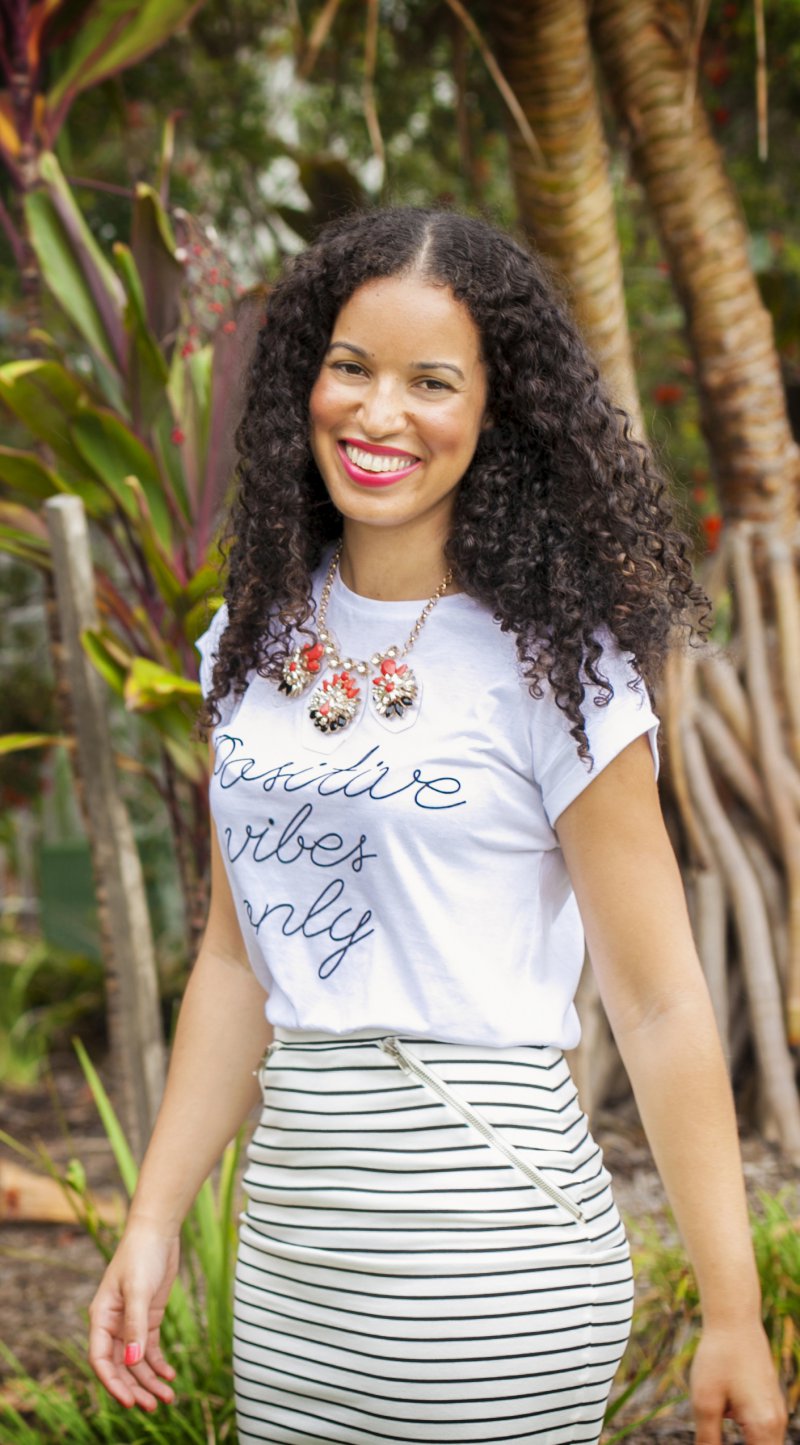 Candis
Relationship Expert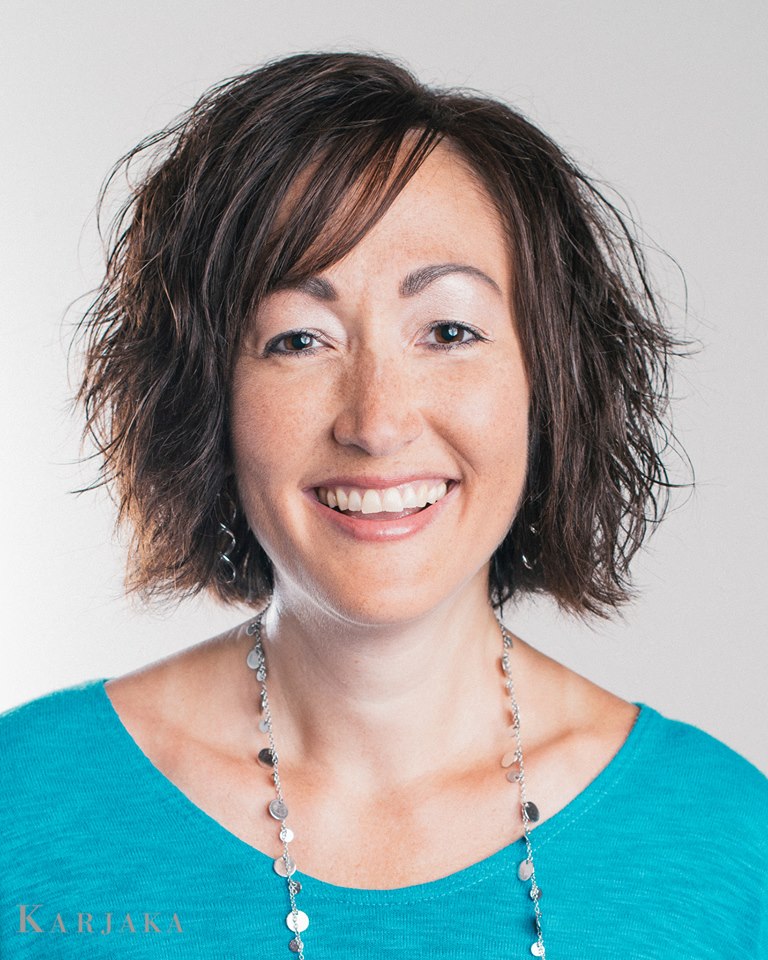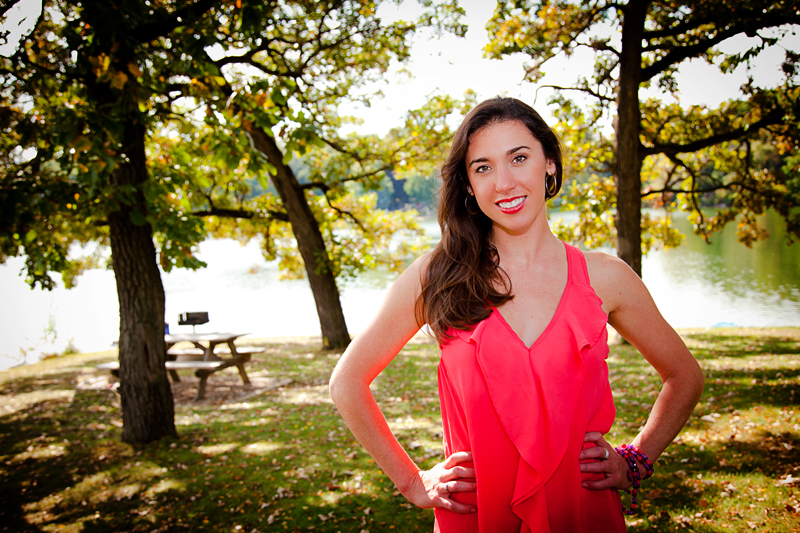 Molly
Relationship Expert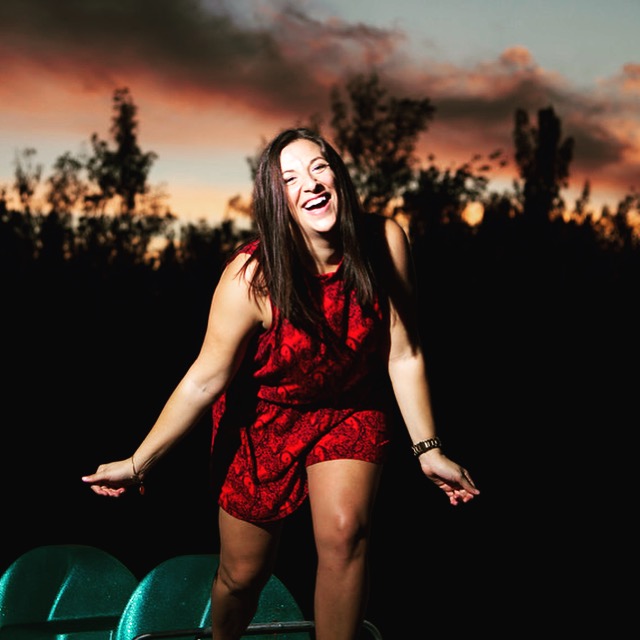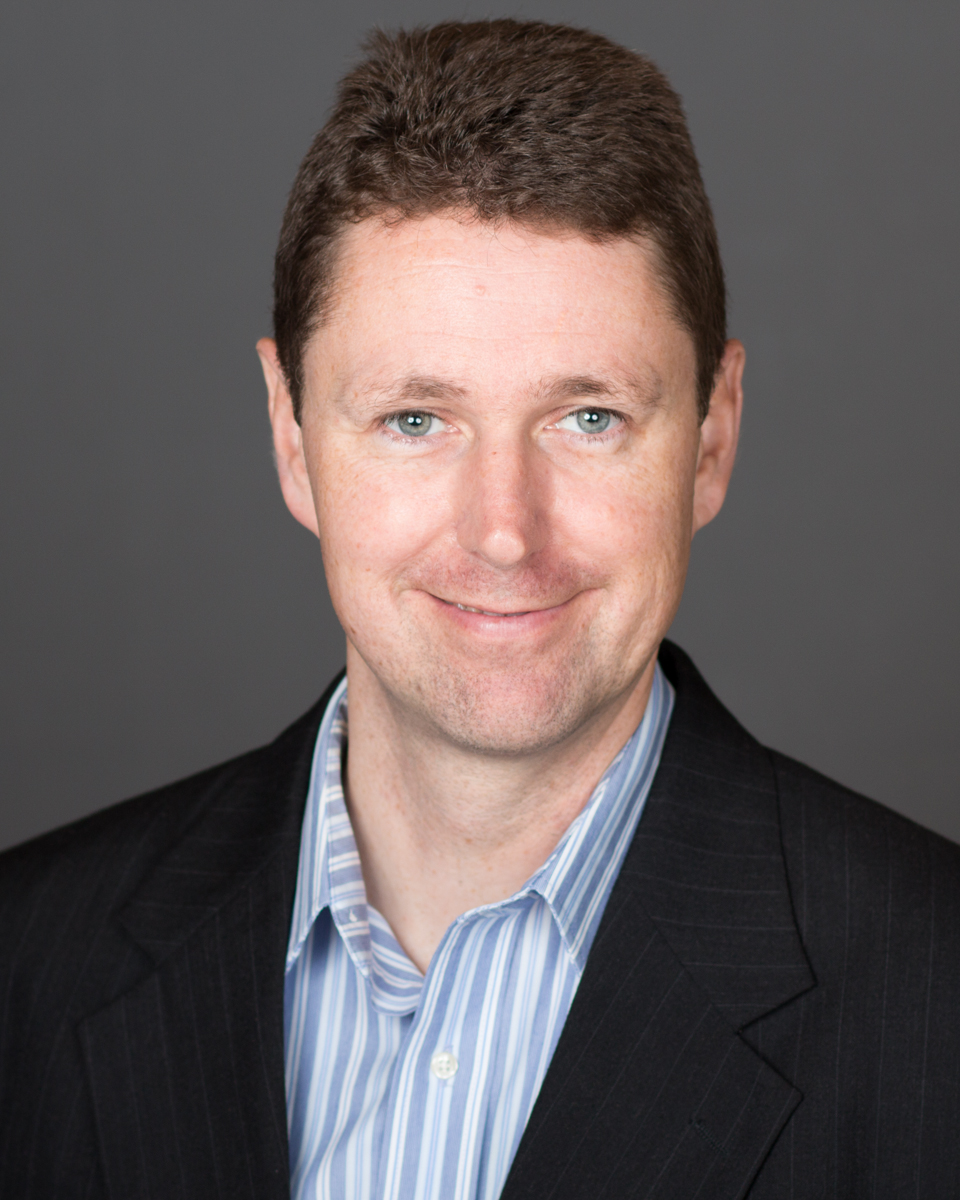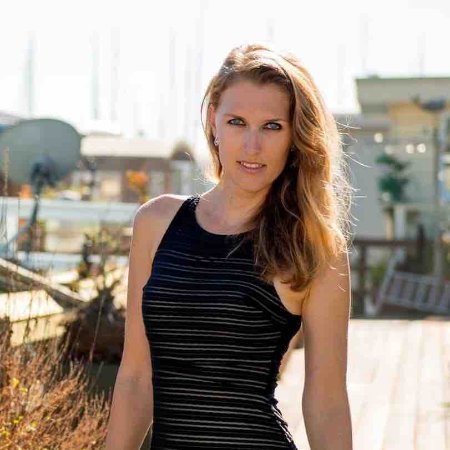 Lucie
Relationship Expert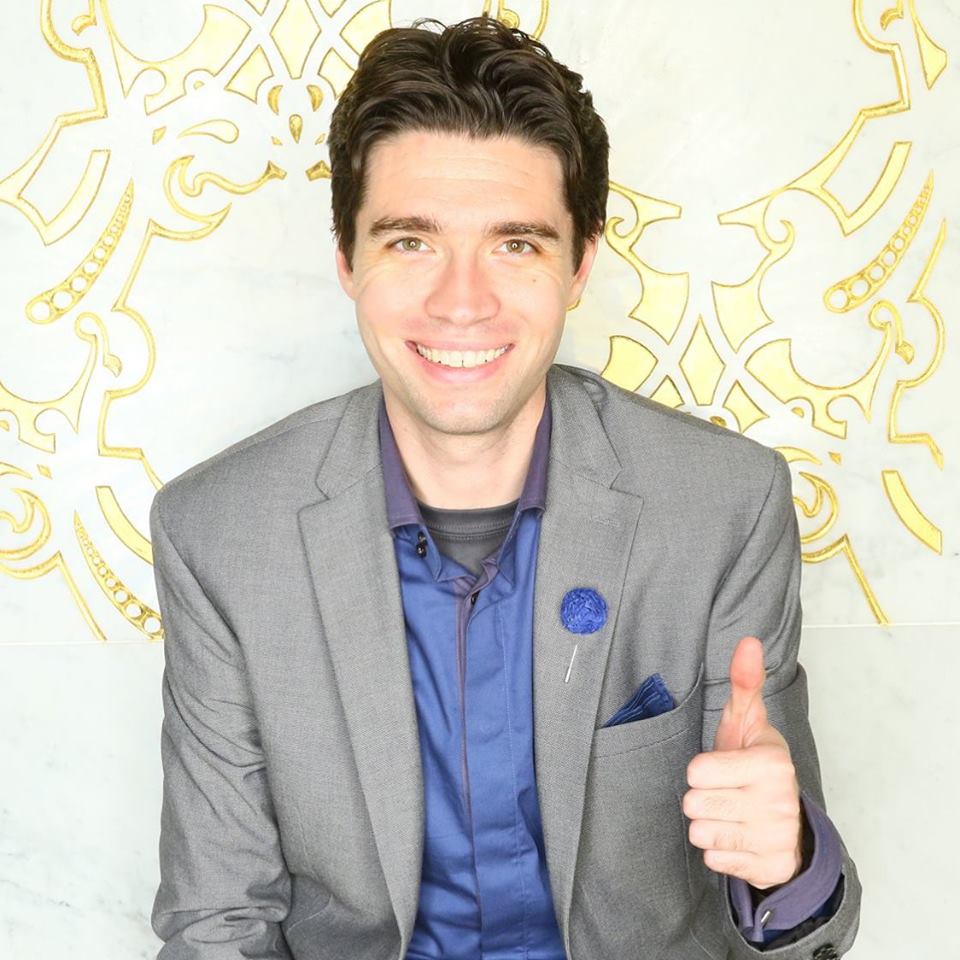 Colin
Wedding and Engagement Photography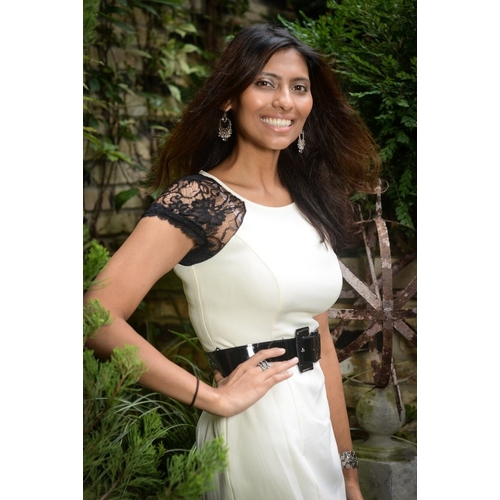 Ri
Home and Dating Expert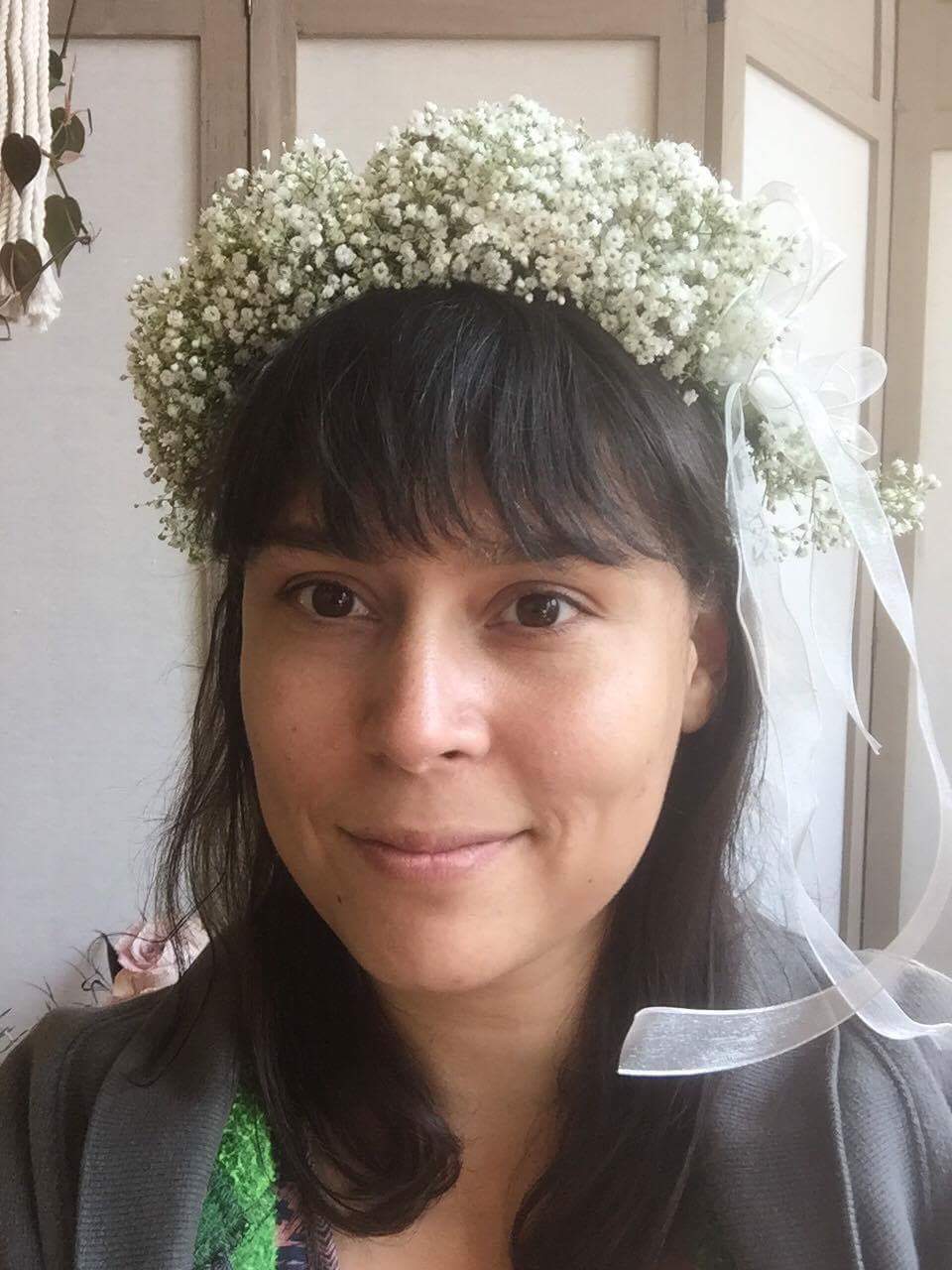 Denise
Home and Spirituality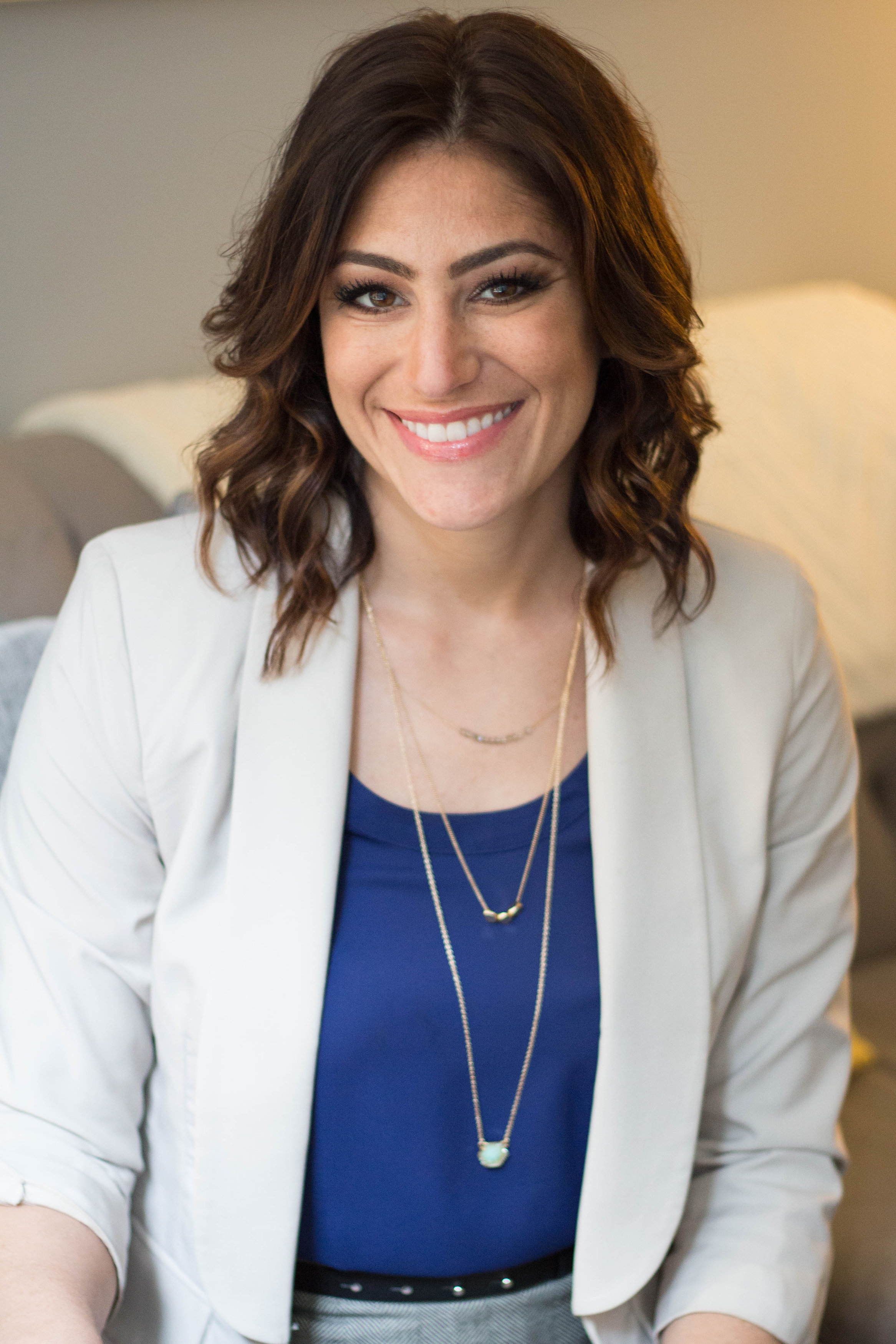 Ilene
Breakup Specialist and Counselor
Dating Advice
Our monthly content on love, dating, and relationships!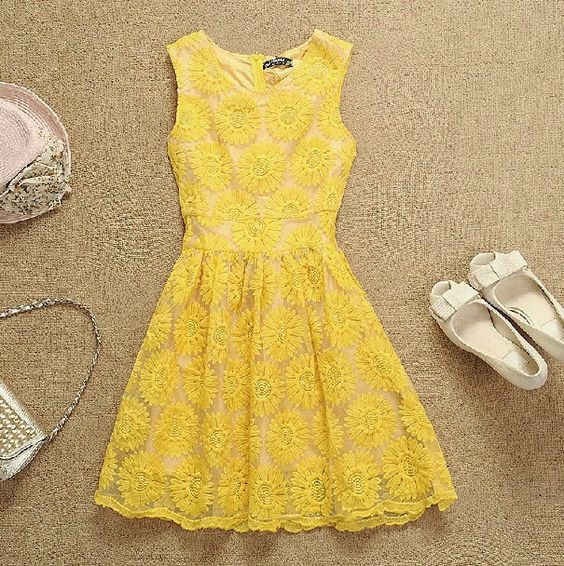 You've reached a critical moment in your relationship – it's time to meet his parents. This incredibly scary and nerve-wracking interaction ("what if they don't like me?) can start positively with a perfect meet the parents outfit. Granted, fashion won't solve everything, but looking classy and ~perfect~ when you meet his parents will definitely help Read more about How to Dress to Meet the Parents by blogger Casey[…]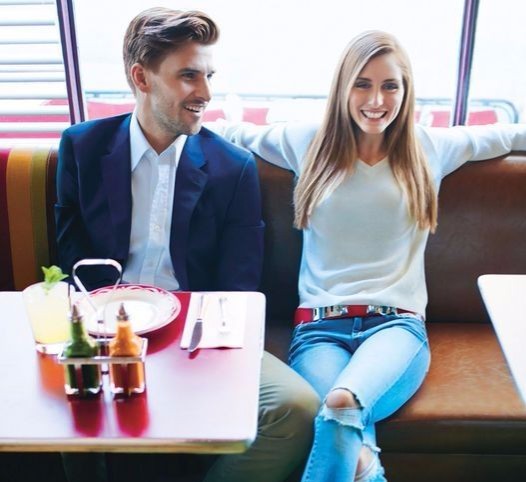 "I HAVE NOTHING TO WEAR"- said every woman, ever. And that's just on a normal day… Don't even get me started on the pre-date panic that sets in as we look into our closet and watch in horror as it seemingly shrinks astronomically by the second. But take a deep breath and relax because I Read more about Be-YOU-tiful First Date Outfit by Toni[…]
Previous
Next
Join us
Contact us for an invitation to our ladies group!